AMERICAN TRUCKS,
THE AUSSIE WAY
If you want to get the most out of your truck, nothing beats a good custom job. For the past decade, we've been helping our customers modify American trucks for Australian roads. When it comes to building a truck that both looks great and performs like a beast, we're the best in the business. Find out how we can help you build the ride of your dreams.
Talk to the American Truck Specialists today.
Services
Build Management
We've earned the nickname "American Truck Specialists" for a reason. From selecting the best-quality parts to expert installation, we're here to deliver the best results at every stage of your build. When it comes to superior performance and looks, no one does it better than Big Dog Builds.
Modifications
Customisation is king when you want a vehicle that looks and rides great. We're here to help you build a truck that can keep up with your lifestyle — wherever your next adventure takes you.
Superior Ride Performance
Enhanced suspension, custom wheels, a better ride. Conquer any terrain in your RAM, Chevy or Ford build.
Performance Modifications
We're not saying that factory settings aren't great. We're just saying that we can do better. Check out how we can get the most out of your truck.
AIR ON Board
Say goodbye to flats and hello to a new level of control with our on-board air systems. The air you need is just a push of a button away.
Off Grid powerhouse
Adventure in comfort — even on the least-beaten paths — thanks to powerful off-grid accessories for your American truck. The power is yours.
External Protection
Protect your truck from the elements with custom-built bull bars, side steps and paint protection. For ultimate peace of mind, both on-the-road and off.
Colour coding
Looks matter. We match the colour of your car with scientific-precision to ensure a shining and seamless finish.
Canopies
The sky's the limit. Our custom canopies are designed to withstand tough Australian climates while looking mint.
Accessories
LED Lights, UHF, roof racks — you name it, we got it. We're the American Truck Specialists for a reason. Talk to us today.
Trucks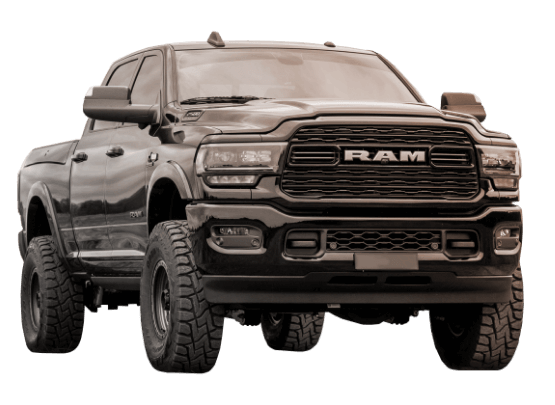 Ram 1500/2500/3500
Take your RAM to its full potential with performance-enhancing packages. Talk to the American Truck specialists today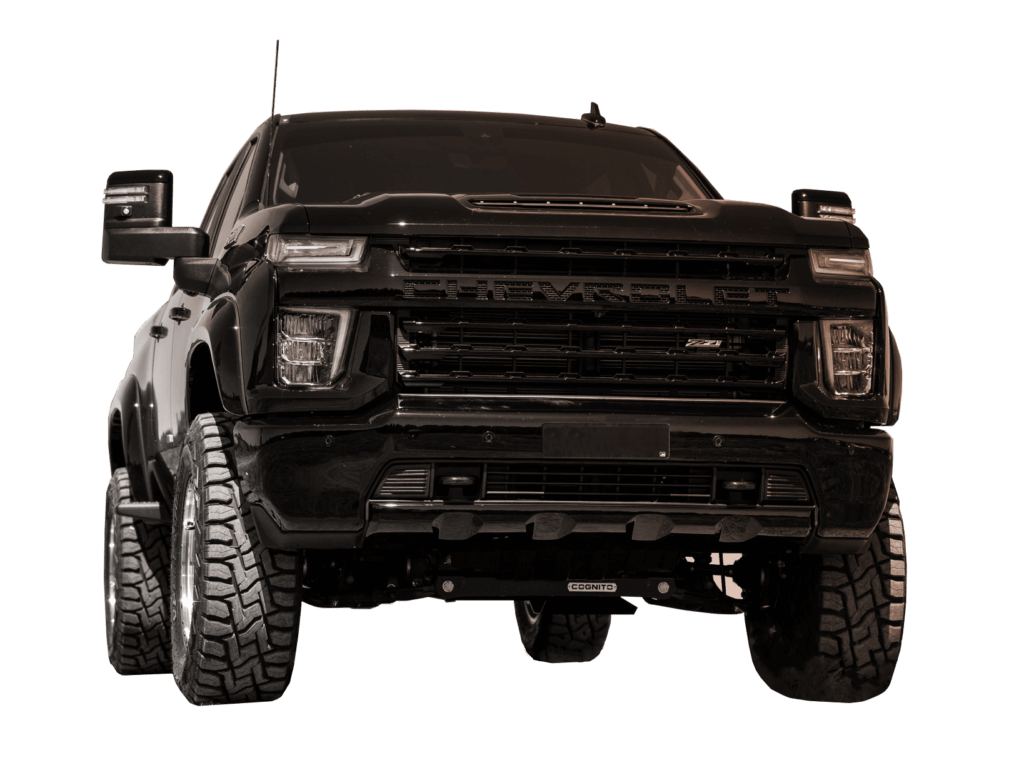 Chevy 1500/2500
Built to perform, our Chevy packages dominate the road. Talk to the American Truck specialists today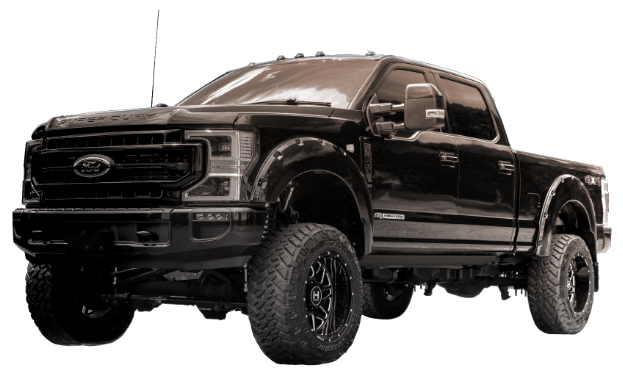 Ford 150/250/350
Unlock the ultimate power of Ford's versatile 150/250/350 range with custom modifications. Talk to our specialists today